PRINCE2 Training
PRINCE2® is a registered trade mark of AXELOS Limited. All rights reserved.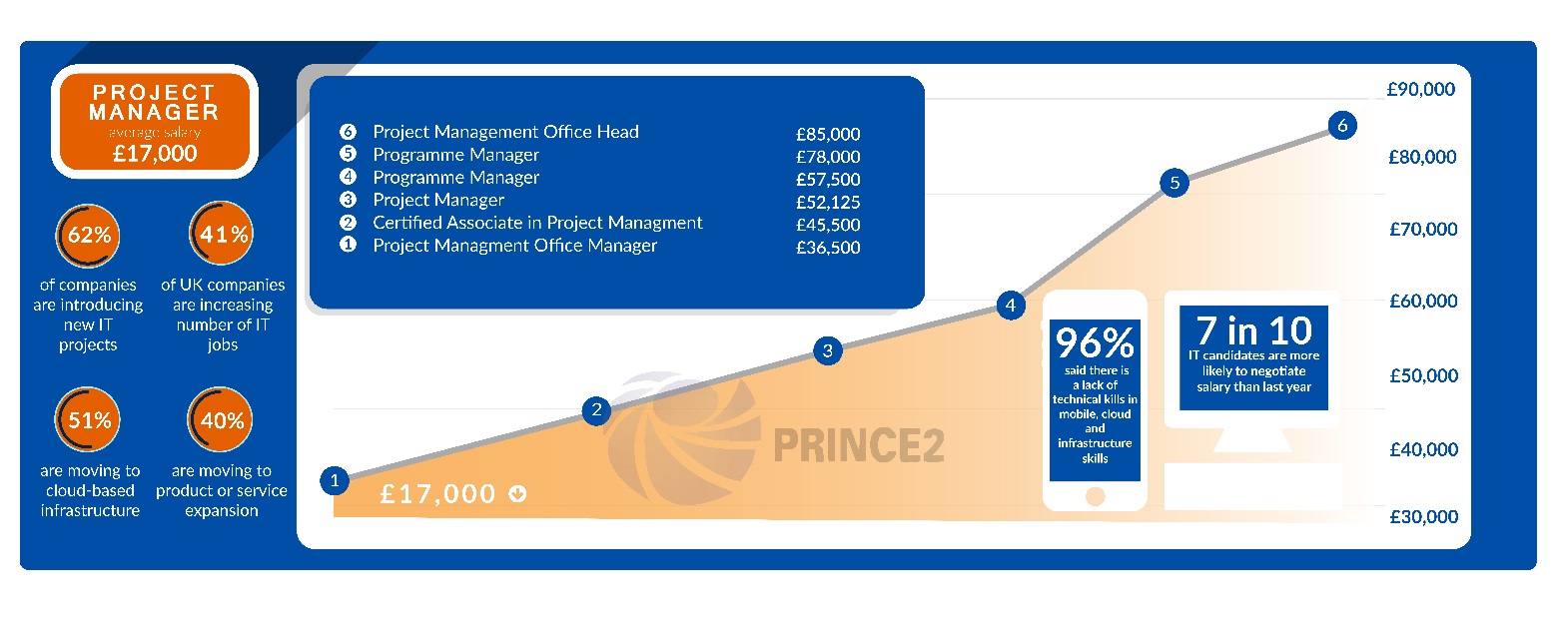 PRINCE2 is the project management qualification everyone is talking about. But what does it stand for? And what does it actually mean to be PRINCE2 certified? It doesn't mean you're a fully qualified prince to the throne, but it's the next best thing. The certification title is an acronym for Projects In Controlled Environments version 2. The emphasis of PRINCE2 is on dividing a project into smaller manageable and controllable stages. This skill is essential for managers of all levels, and due to the success of the programme has made it largely popular with businesses and high-skilled professionals, and is now part of recruiter's expectations. The customisable and scalable method is the industry-recognised standard for project management in the UK and in practice worldwide.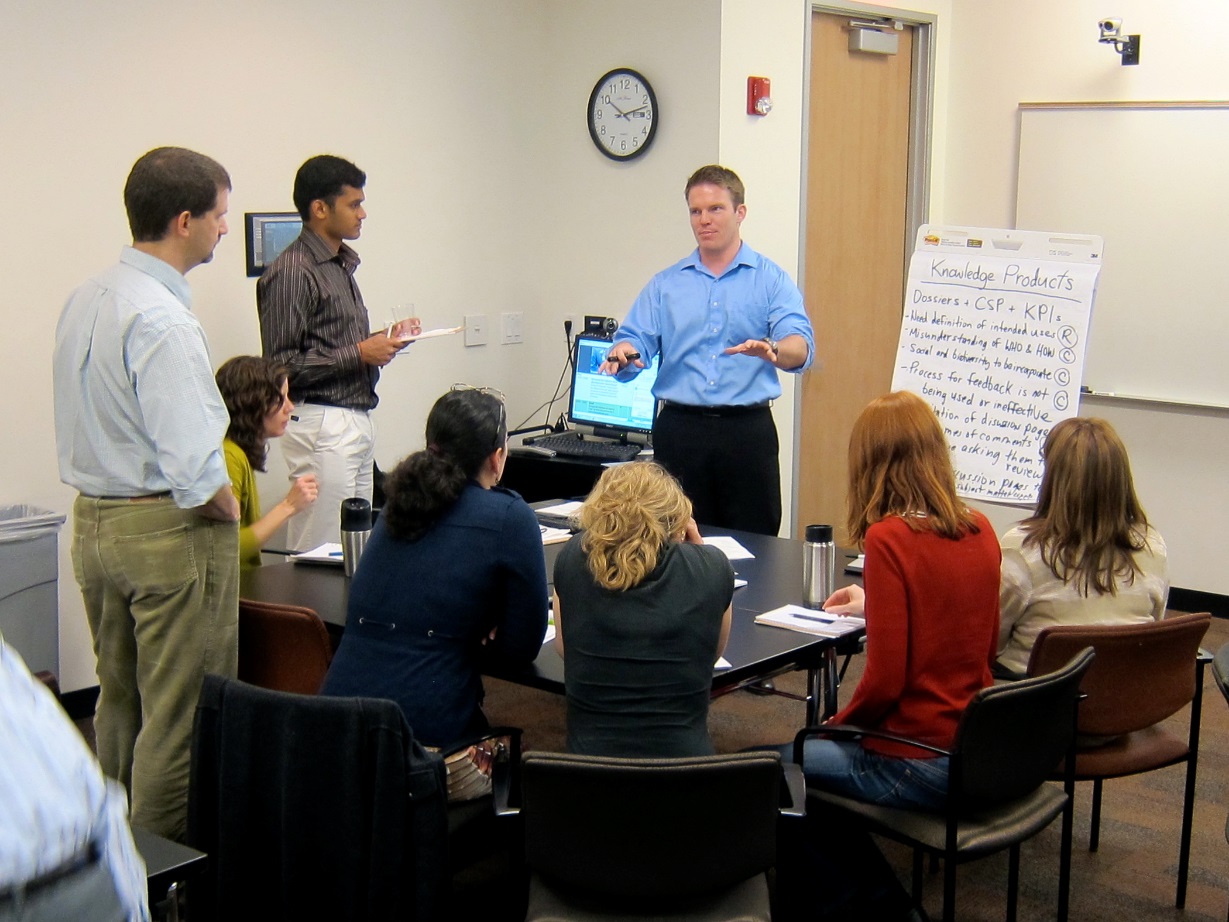 Benefits for individuals
The certification programme delivers a project management methodology focussed on directing, managing and delivering a project. The process-led approach enables individuals to work in project environments, present business case viability, limiting the impact of personnel changes/handovers in the process, design plans, implementation and report to meet criteria. Practitioners will learn to use knowledge gained for future projects. And on a personal level, a PRINCE2 certification will significantly enhance your employment prospects.
Benefits for organisations
Companies will inherit a shared and understood language in which their employees use to approach reporting and working together on projects. Staff awareness of their roles and responsibilities will increase as a part of the project management life cycle. PRINCE2 training allows stakeholders to be more involved in planning and decision making, enabling a collaborative relationship between stakeholders and project managers throughout project approval and management.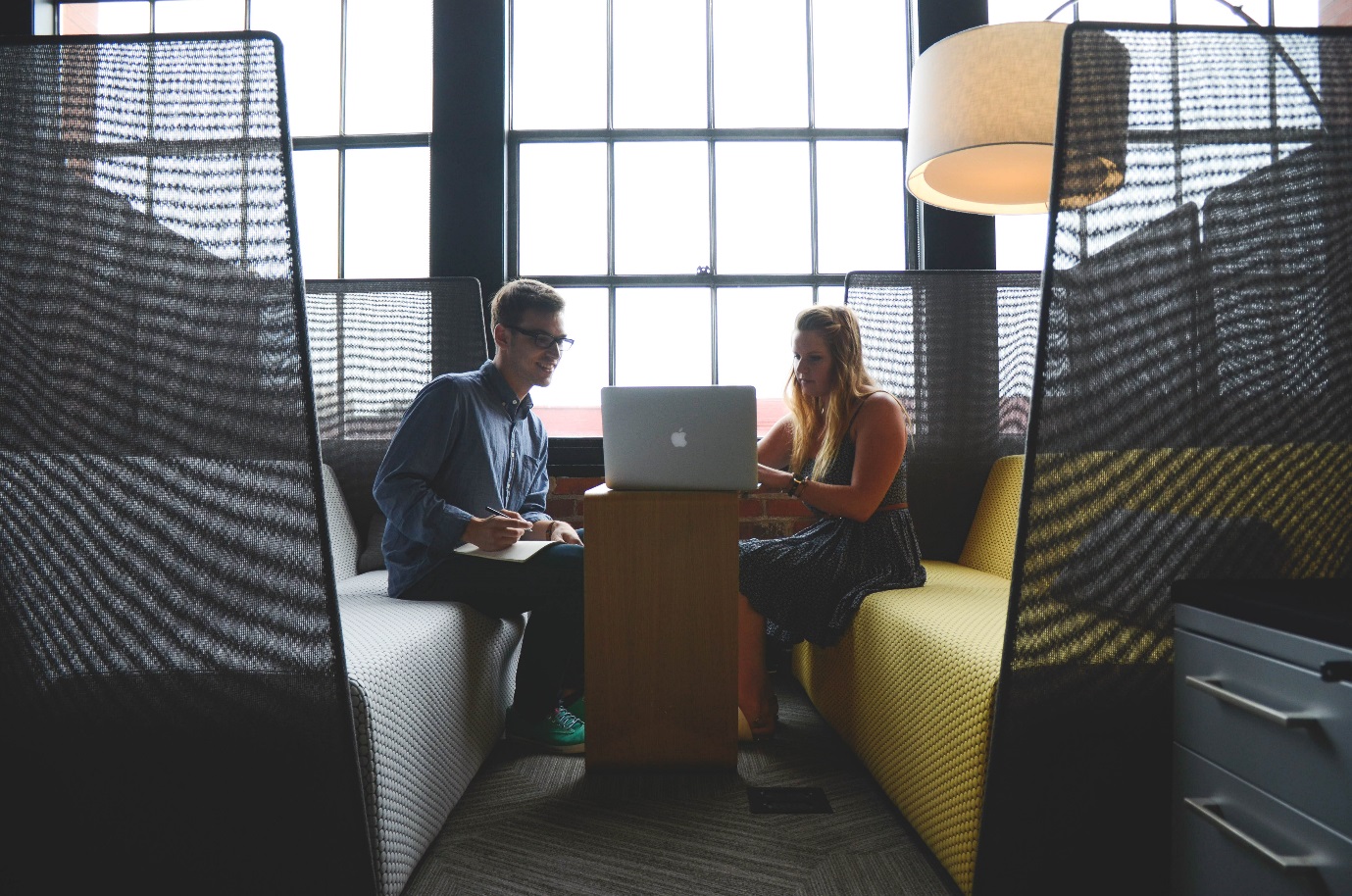 The PRINCE2 Exam
The PRINCE2 Foundation exam is a multiple choice closed book paper, consisting of 75 questions 5 of which to be trial and not counted in scores, therefore requiring a minimum of 35 marks for a pass (50%). The test lasts 60 minutes in duration.
The PRINCE2 practitioner certification is for practitioners looking to extend their skillset and expertise in the PRINCE2 methodology. It will assess the candidates understanding of how to apply the principles and respond in a scenario situation. Practitioners will not necessarily be sufficiently skilled to apply the method in real projects for all situations, but with suitable direction and training can achieve this. The exam format for this level is a written paper, with eight broad question topics and 10 questions per item. Requiring 44 marks or more out of 80 (55%) to pass. This exam is longer than the Foundation paper at two and a half hours (150 minutes) in duration and is open book, with candidates allowed to take the PRINCE2 manual into the exam.
It is a practical assessment carried out over two and a half days at a residential assessment centre. The task will measure your ability to manage a non-complex PRINCE2 project through the project lifecycle, based on 19 individual performance criteria.
PRINCE2 originated as a project management method for the IT sector at the end of the 1980s. Helping managers formulate a system for central computer and telecommunications projects. Then, it was known as PROMPT (Project Resource Organisation Management Planning Techniques). There was a revision to the method in 1996 which made sure the system stayed up to date with the changing business environment, which allowed PRINCE2 to be applied outside the IT industry in other project management scenarios.
FAQs
Why is PRINCE2 useful to me?
PRINCE2 is useful for any person looking to progress their knowledge of project management. This can apply to any level of employee from management to workers, but is relevant to anyone working in projects. Being certified in PRINCE2 will enhance your CV and help you stand out against other candidates.
Is the course accredited?
The PRINCE2 course is accredited by the BCS (the Chartered Institute for IT). The BCS is responsible for setting standards, fostering links between experts in industry and academia to promote best practice.
What are the entry requirements?
There are none. Once you have completed your training you are able to take the exam.
What will I learn?
Understanding the benefits of applying PRINCE2 methodology to ease project management and its role, principles and context in the professional sector. Gain the knowledge to deliver projects in controlled environments in application.
Is it industry-specific?
No, PRINCE2 can be applied to any situation and any business across educational, construction, financial, technical and many other industries.
How will learning be delivered?
PRINCE2 online training is offered alongside all classroom tutoring and recommended reading around the PRINCE2 qualification is always suggested with any programme.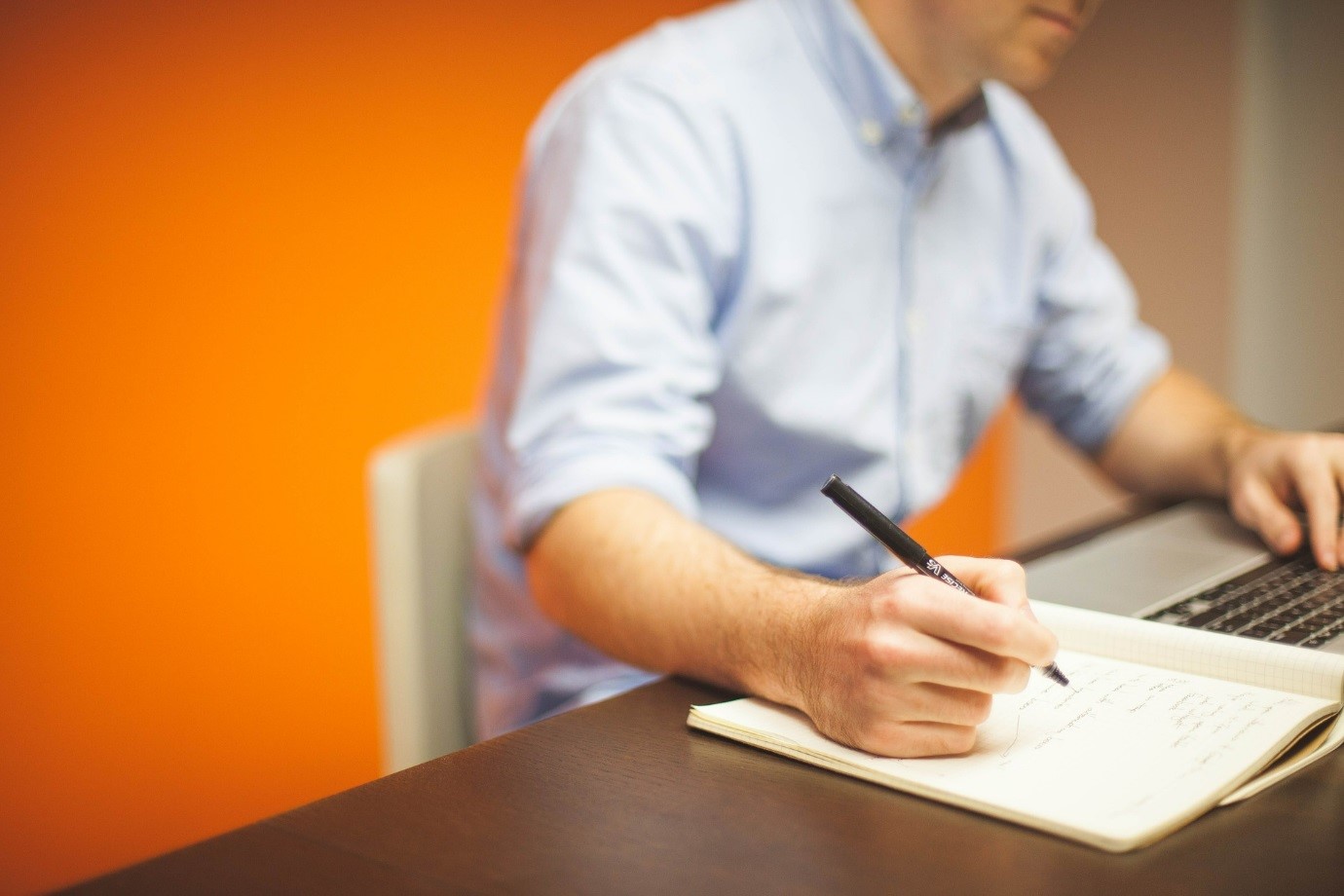 PRINCE2® is a registered trade mark of AXELOS Limited. All rights reserved.