ITIL Foundation
ITIL® is a registered trade mark of AXELOS Limited. All rights reserved.
Course Overview: The course at a glance
ITIL, which stands for Information Technology Infrastructure Library will help you combine your business needs and IT services together. ITIL training will prepare you at a foundation level to achieve the highest qualifications of ITIL. The course will help you cover a broad spectrum of fields of expertise and in particular focus on IT service management.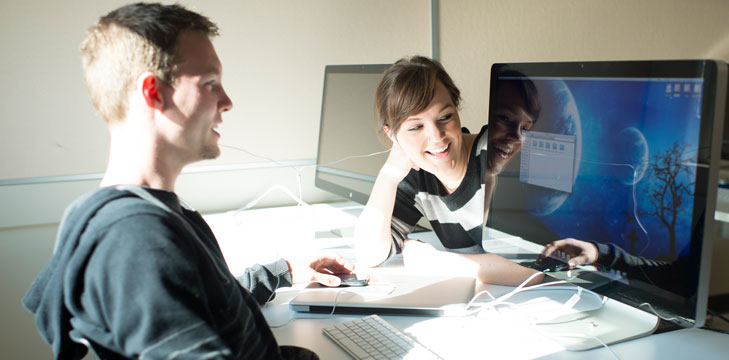 This ITIL Foundation course will provide you with everything they need to pass the ITIL Foundation exam. Through a combination of presentations, exercises and discussions, the course will cover the key principles and concepts of ITIL, and prepare you for the exam, which is taken on the final day. Passing ITIL Foundation will allow you to go on to achieve the higher levels of ITIL qualification.
What is ITIL training
ITIL Training developed as an important framework for businesses and IT service management to develop alongside each other. It encompasses an idea that IT services for any business should be able to adapt and align to the needs and requirements of a business and therefore able to support its functions and abilities. Some of the largest organisations who use ITIL include Microsoft, NHS and NASA.
ITIL is comprised of a set of five documents that help with ITSM (IT Service Management). The framework is there to show how service management is conducted within a company.
The five categories in which ITIL service includes are:
ITIL Service Strategy
ITIL Service Design
ITIL Service Transition
ITIL Service Operation
ITIL Continual Service Improvement
ITIL models
Service Lifecycle is one of the specialised categories that encompasses an ITIL qualification. The five categories in which ITIL service includes can be seen by the following model:
Continual Process Improvement involves looking at service measurement and service reporting.

Service Design encompasses service level, service catalogue, and availability and supplier management.

Service Operation looks at problems, incidents and event management.

Service Transition will look at change and knowledge management, service and testing validation, release and deployment management and the configuration management system.

Services Strategy = this is made up of​ Service Design, Operation and Transition.
Levels of ITIL qualifications
There are four levels of ITIL certifications available if you are seeking to advance your knowledge in the IT field.
Foundation: This is the first level of ITIL qualification and you will gain a basic understanding of what ITIL is and how it is and can be implemented at your office for your business needs. It will home in on basic terminology and methodology to understand how to conduct ITSM.
Intermediate: This level includes a number of modules that you can choose from depending on what it is you require from the qualification. There are two specialised categories that can be chosen from; Service Lifecycle and Service Capability. The first involves a focus on management across different ITIL processes. The latter module will give you a specialised focus on one or more ITIL processes. To qualify at intermediate level, you must pass one extra module; the ITIL Managing Across the Lifecycle qualification.
Expert: If you wish to understand the entire ITIL scheme, then the expert level will provide the knowledge and skills necessary. This expert level is also available through undertaking a number of modules; again according to what you need. To complete the expert qualification, you must meet the key requirements.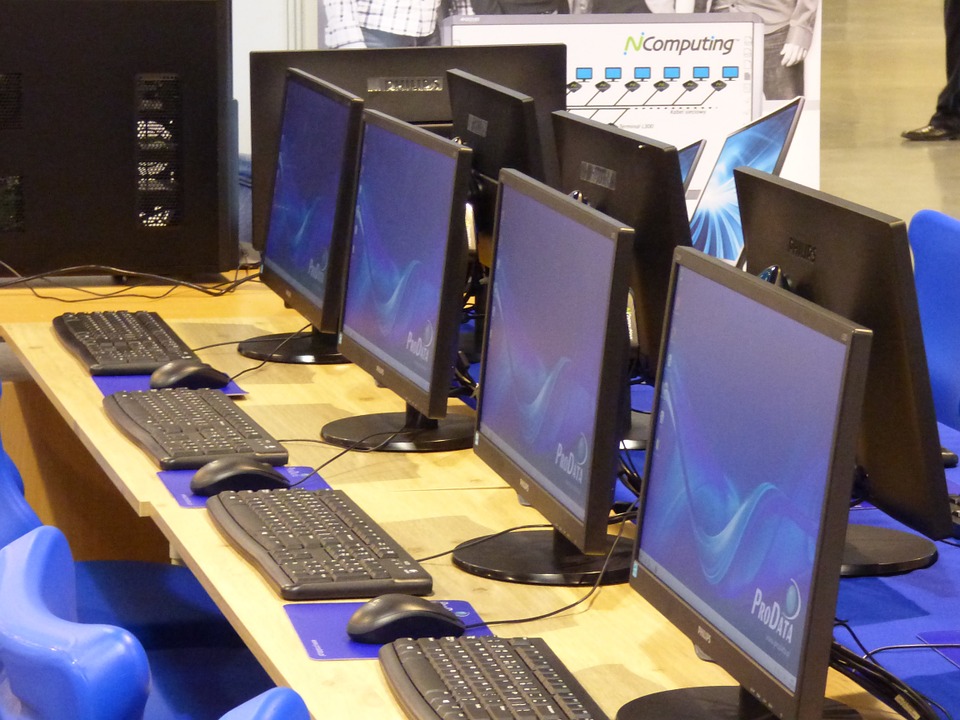 Benefits
There are many ways in which ITIL courses can enhance your IT Services:
Reducing costs and overheads

Your IT service will improve

You will maximise expert knowledge acquired

Maximising efficiency for your IT services and support

Your service delivery will increase as will your customer satisfaction
Ways in which ITIL will help you as an individual in the IT field:
Adds a competitiveness when applying for more senior roles such as IT managers, directors, analysts and consultants

ITIL shows to current and future employers an element of determination, drive and consistency to progress in your career

By completing the qualification, you will gain a valued approach to best practice methodology

You will become part of a niche elite group of professionals who have completed varied IT qualifications

If you are a manager with ITIL knowledge, you can accurately measure IT performance and improve overall efficiency

ITIL will enable you to stay ahead of the game and others also competing in the same field
What jobs can I get with an ITIL qualification?
Once you are ITIL qualified and undertaken all the relevant ITIL courses, you can advertise yourself as possessing the skills in question and it will immediately elevate your credentials. If you work in IT, having an ITIL qualification will help enhance your skills and many small businesses are more likely to hire those with ITIL qualifications as it means a project will be less likely to fail. ITIL also comes in handy when applying for jobs in architecture and engineering. With any job you apply to, having ITIL will mean an improvement to the department you are applying to and it will reduce the pressure on those having to succeed with tight deadlines.
If you are at entry-level or had a couple of years' experience, you can use your ITIL qualification to become a process coordinator who ensures all administrative activities in a process are carried out as planned. With a minimum of eight years' experience, you can also manage the process yourself.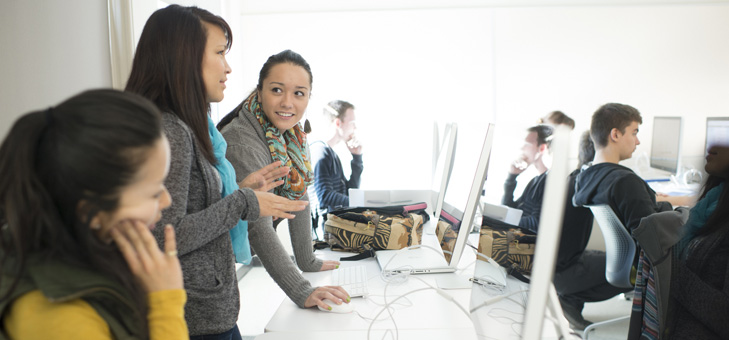 ITIL® is a registered trade mark of AXELOS Limited. All rights reserved.